Factoring made
simple

reliable

honest

custom

for

you.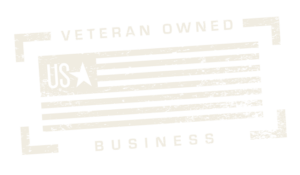 Proud to offer Veteran Discounts and dedicating a portion of profits each month to support Veteran partner causes.
Get paid on your loads today!
Apply in 10 minutes.

Same Day Approvals

24 Hour Setups

Flat and Custom Rates

VETERAN DISCOUNTS
24/7 Credit Checks

Phone App

Online Portal

Call or Email for custom approvals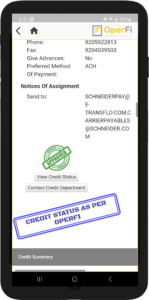 Book your freight and have confidence that OperFi has your back to ensure you're hauling for credit worthy customers and that you'll be able to get paid, the same day that you deliver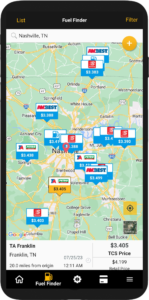 Phone App Uploads

Online Portals

Emailed Packages

Online Access to View Your Accounts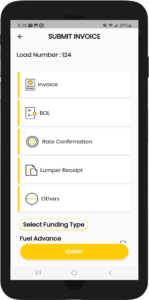 Multiple Funding Types - SAME DAY
ACH / Direct Deposit

Same Day Wires

Fuel Cards

INSTANT TANK PAYMENTS

Factoring Cash Back Rewards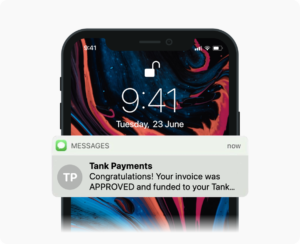 Enough Talk, Let's Build Something Together
Sign Up Today & Start Getting Paid!
Free Training
Clients get free access to our exclusive Carrier Boot Camp Training.
Fuel Card Discounts – $0.49/gallon
Save hundreds $$ each month by utilizing our fuel card and fuel partners
Instant Payments – TANK
Same Day Funding with rewards offering factoring rebates each month.
24/7 Credit Checks
Instant approvals on brokers to have confidence booking loads
Easy to Use Phone App
Credit Checks, Account Portal Access, Submit Loads directly from your phone
Vendor Network
Insurance, Compliance, ELDs, Dispatch, Business Loans. Our vendors can help with all your trucking needs.