BUILDING CREDIT AS A NEW BROKER
Starting up a new freight brokerage these days is a tough endeavor. You may have years of experience, tons of contacts, and enough freight to load 50 trucking companies each month. But the only thing you have standing in your way is that carriers are working with factoring companies who won't approve you even for 1 load.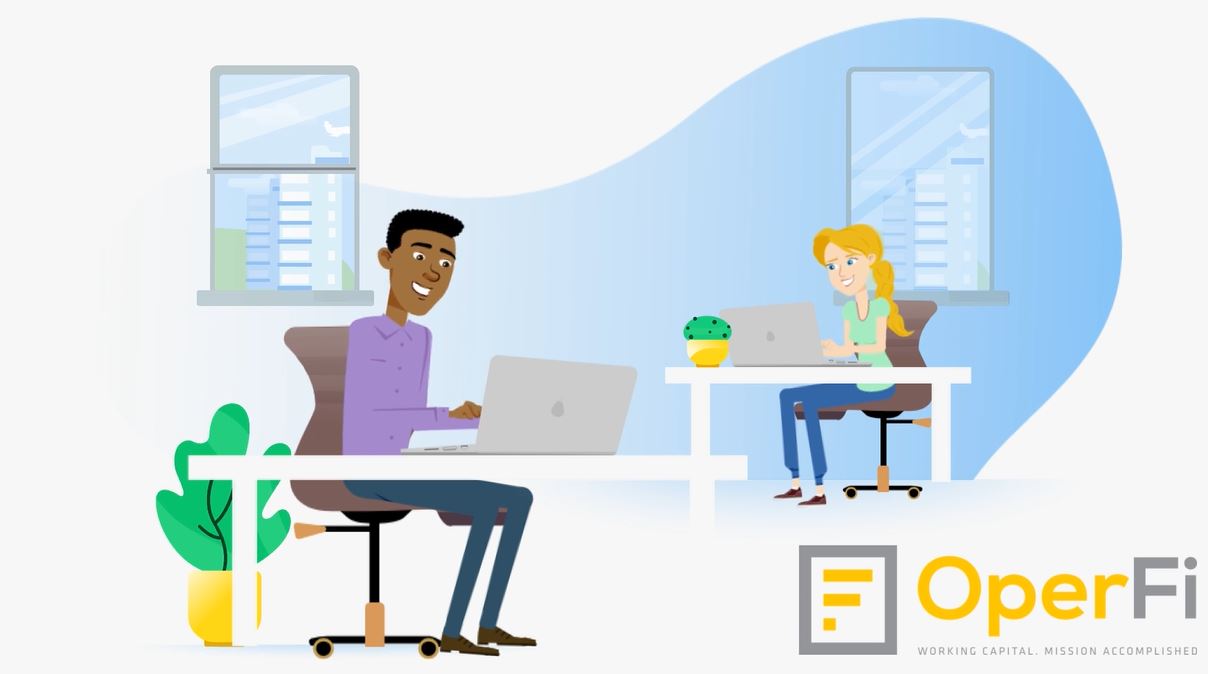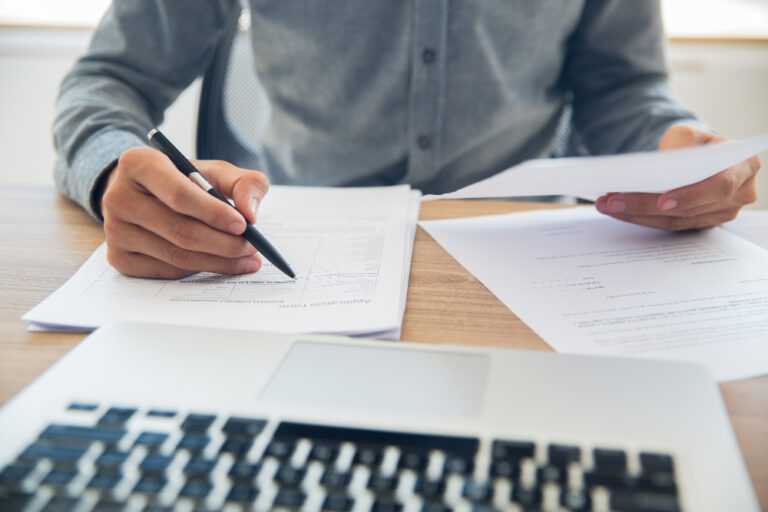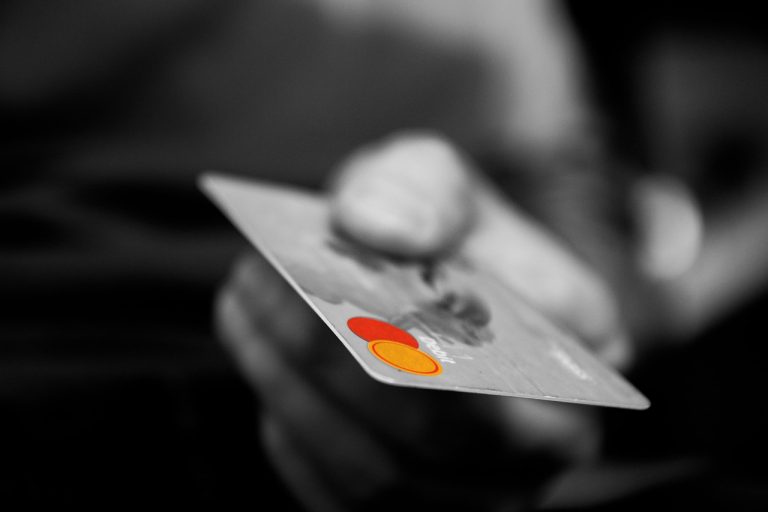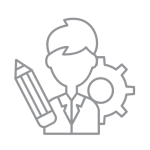 CONTACT OPERFI TODAY TO GET YOUR TRUCKING COMPANY SIGNED UP FOR FACTORING.
IF YOU ARE A BROKERAGE, CONTACT OPERFI REGARDING OUR REFERRAL PARTNER PROGRAMS SO WE CAN HELP TO ENSURE YOUR CREDIT IS ALWAYS PROTECTED AND BEING MONITORED.