Building Credit As A New Broker
Starting up a new freight brokerage these days is a tough endeavor. You may have years of experience, tons of contacts, and enough freight to load 50 trucking companies each month. But the only thing you have standing in your way is that carriers are working with factoring companies who won't approve you even for 1 load.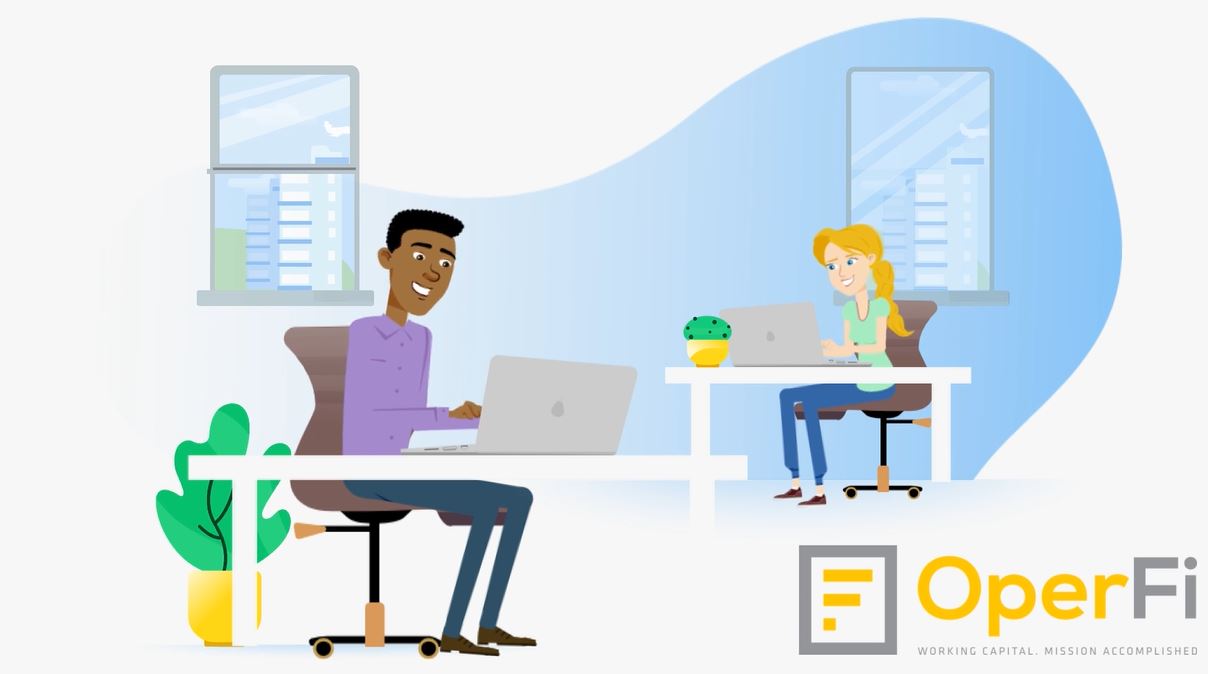 Factors throughout the country utilize both internal and external third party data in order to make a credit decision on a customer. When the carrier calls in for a credit check to get a broker approved, the factor then runs an initial credit check to determine the likelihood of them getting paid if they buy an invoice. Factors aren't in the business of taking bets so more often than not, if the brokerage is new, you probably won't get the answer you're looking for when you want to factor a load.
In order for a freight broker to become successful, they need to start off slow and build their credit over time. Call up the factor and ask to speak with someone in credit and possibly ask to see a credit report showing why they're turning you down. Most of the time, it's just because there's not enough information because your company might be too new. Other times, there might be a mistake in the data they're looking at that might require further analyzing if it turns out to be inaccurate.
Broker credit data is comprised of multiple companies reporting their aging status of a particular entity showing how many invoices they have outstanding and how old they currently are. If 10 factoring companies, trucking companies, or other vendors are reporting their aging information to the reporting agencies, then the data can be combined and averaged to determine an average days to pay, monthly outstandings, etc. and other company specific preferences to provide a credit score allowing the users to make a decision.
Sometimes however, there are errors in the data that require a closer look. In the same example above, say there are 10 companies reporting their agings and everything is clean and showing that their days to pay is at 30 days, but one of the companies has an error in their accounting system and accidentally input that invoice as a 2018 invoice and not a 2019 invoice. Now, that company is accidentally reporting that your invoice is over 300 days old which is skewing the data unfavorably. This then turns into a snowball effect and causes denials left and right and makes it harder for you to load your trucks even though it's not your fault.
Another common error occurs when you never get the invoice from the factoring company or the carrier so the broker still hasn't input that invoice into their payables process. In order for a freight broker to bill their customer, they need the invoice, bills of ladings, and sometimes originals to send for proof that the work was performed. From the broker's perspective, it's not getting input into the system for a Net 30-day pay until the paperwork is received. But what happens if you have a carrier who hauls a load, and you have a factoring company that doesn't send the invoice out properly? Also, what happens if the factor isn't calling up the brokerage on a normal basis to confirm their outstanding aging status? That factoring company has already started their clock on day 1 and the broker might not even get their invoice until 30 days later. Now you have a factor reporting poor information about a broker when really, it was their fault for not getting the invoice out in time.
These are both common examples and problems that new brokerages have to deal with when it comes to factoring companies. It's important that your trucking companies are working with experienced factoring companies like OperFi who understands the transportation transactions and how all the industry dynamics impact each entity involved. As a brokerage, you can partner with OperFi and have peace of mind knowing that your carriers are being taken care of and that we can continue to monitor your credit and alert you of industry problems and can help address them to get them removed.
OperFi isn't just around to provide working capital to trucking companies and trucking entrepreneurs. We're building a better and more efficient industry through transparency and honest service.
Contact OperFi today to get your trucking company signed up for factoring.
If you are a brokerage, contact OperFi regarding our referral partner programs so we can help to ensure your credit is always protected and being monitored.