How to file on a broker's bond
The Federal Motor Carrier Safety Administration (FMCSA) requires that all approved Freight Brokers maintain a certain type of insurance policy known as a Broker Bond or BMC-84. The broker bond is a surety bond also known as a performance bond, which brokers are required to maintain which guarantees that they will perform their obligations and pay for the services rendered by the subcontracted carriers that they hire. The concept is the same when being awarded a large government contract. The government wants to ensure that all subcontracted parties will be paid for their services, so they require the Prime contract holders to hold some form of insurance policy in place that protects the subcontracted parties below them. When you hear about situations where carriers want to file on a bond, they are essentially filing an insurance claim against the broker saying that they're not fulfilling their contractual obligations.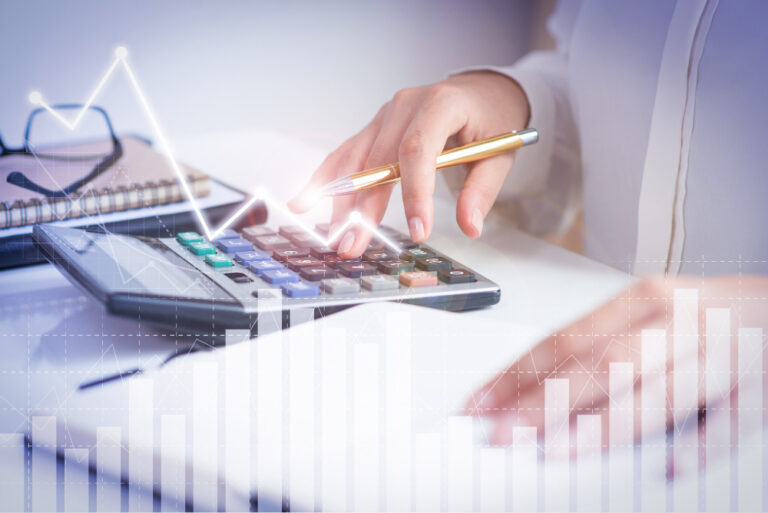 To file on the bond, make sure you have all the following documents ready:
Cover Letter explaining the entire situation and why you believe you should be getting paid and what your corrective actions have been to try and resolve the issues yourself
Broker/Carrier Agreement
Invoice submitted to the broker and the dates it was sent
Rate Confirmation
BOLs and PODs
Emails, text messages, and any communication supporting the facts stated in your cover letter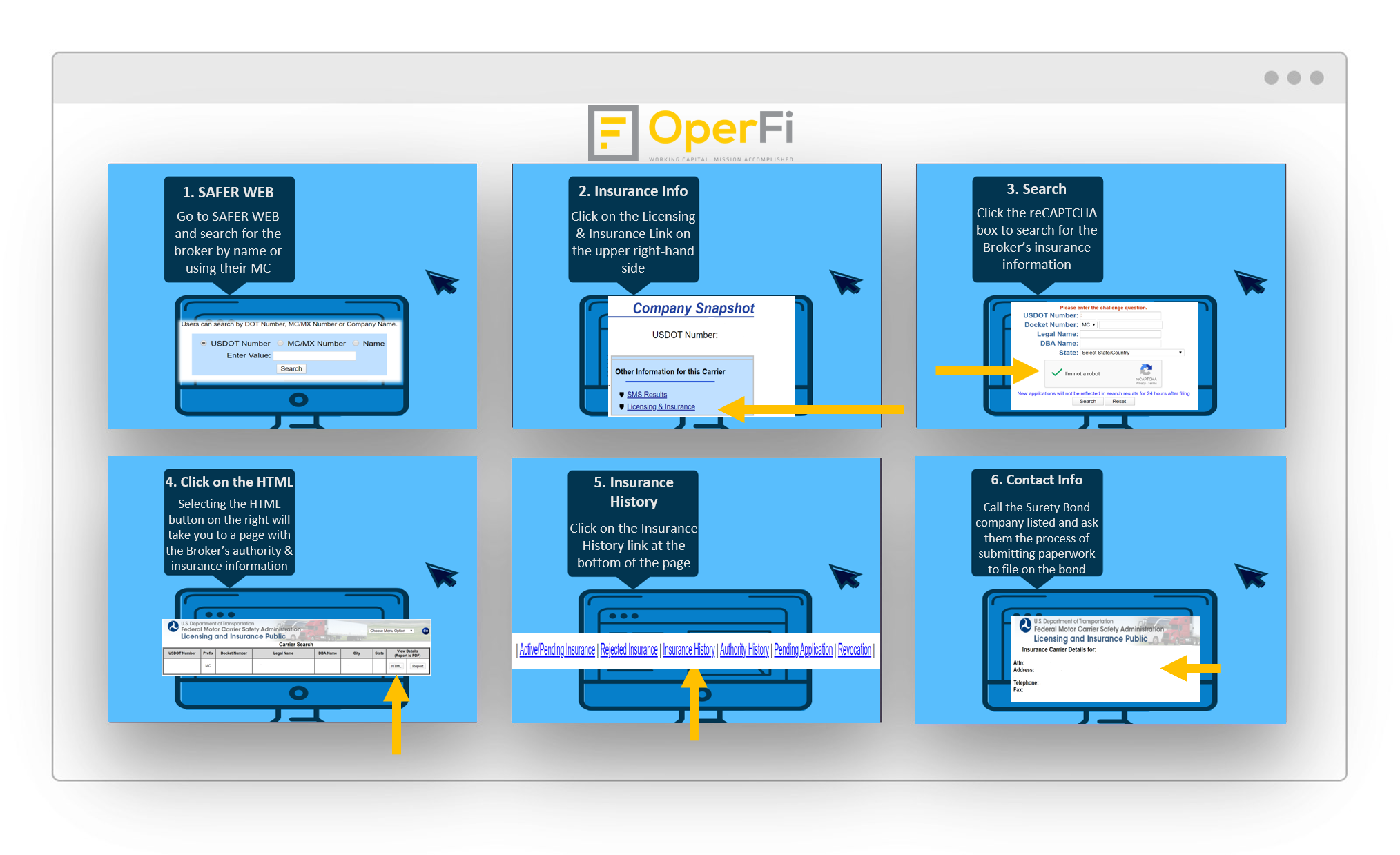 Contact OperFi today to get a free consult and learn how to earn more profits for your trucking company. OperFi is changing the way Trucking Entrepreneurs interact with their factoring companies. Transportation factoring and Freight Factoring shouldn't force you to be another number. Give us a call and experience the OperFi difference and see why our carriers plan their business with OperFi service.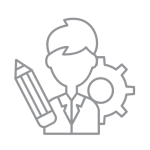 CONTACT OPERFI TODAY TO GET A CUSTOMIZED QUOTE FOR YOUR TRUCKING BUSINESS AND JOIN THE EXCLUSIVE OPERFI NETWORK.