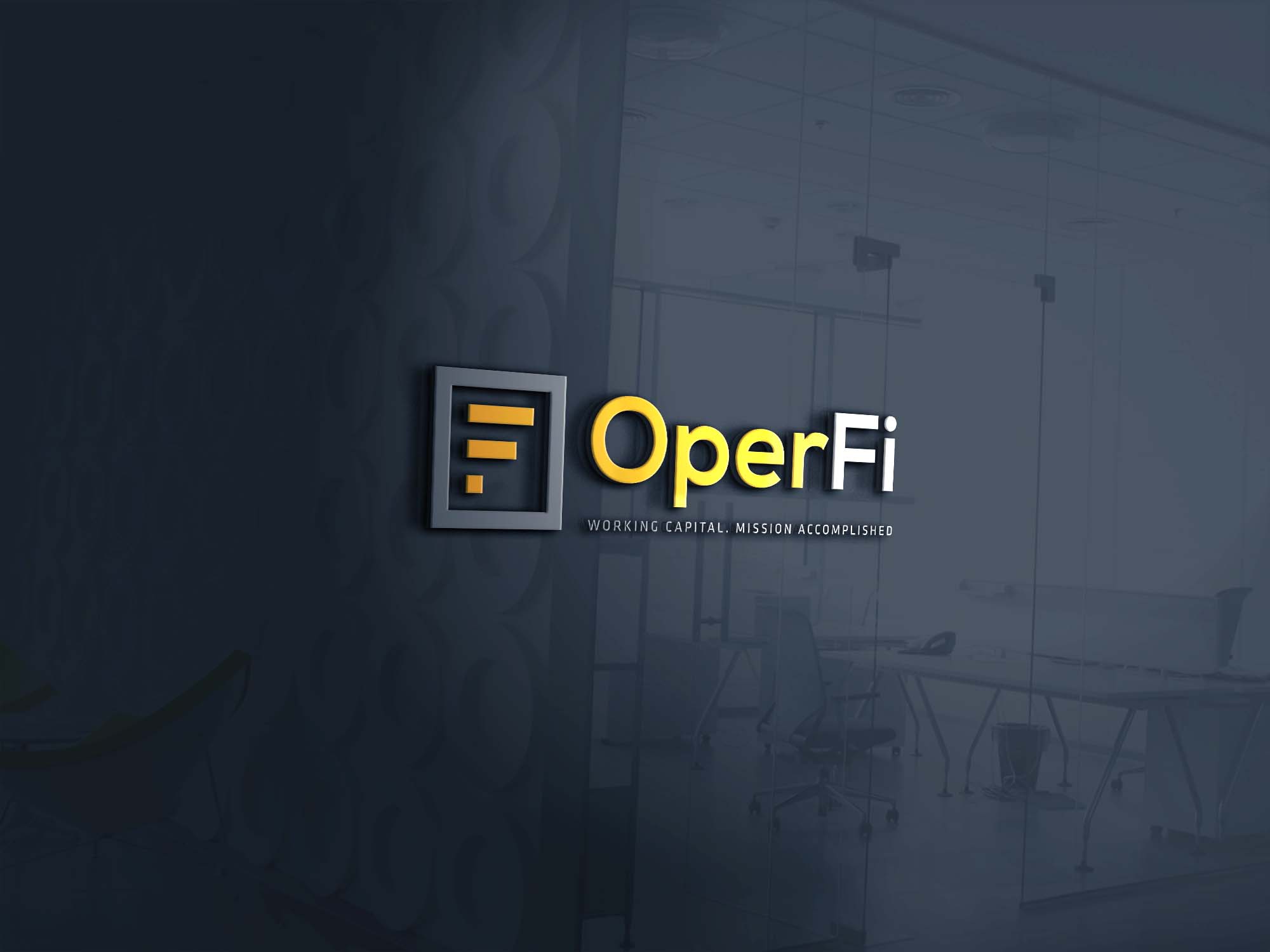 Operation Finance Inc. dba OperFi was originally founded on the idea of helping the Trucking Entrepreneur with their working capital and operational needs to grow. The founders of OperFi have years of experience in the military, logistics, transportation, and financial services industries so they have combined their knowledge and efforts to help the new startup build and grow.
Let's face it, the trucking industry isn't going away anytime soon. Everything that is around you right now, in some way shape or form, has been transported by a truck. With an estimated annual industry revenue of over $700 billion, and over 700K trucking companies throughout the United States, the trucking industry is a very mature and stable space that makes it perfect for the trucking startup and trucking entrepreneur to thrive in. Now, that doesn't mean the space won't experience changes and shifts. From Electronic Logging Devices (ELDs), to autonomous driving trucks, to even freight matching services; the industry will see it's fair share of changes, but that's happened thousands of times over throughout the history of commerce and will continue to happen for years to come.
OperFi understands these industry dynamics and how the new entrant trucker will need to adapt to survive in this ever-changing environment. OperFi is a freight factoring company that understands the nuances of the trucking industry and what it takes to be successful. We understand shipper relationships, broker relationships, carrier agreements, and the overall transportation transaction in order to help consult clients to become successful business owners.
Trucking is a dog-eat-dog industry and it's important to find factoring companies or partners that are looking out for your best interest. OperFi founders noticed throughout the years that many trucking factoring companies treat their clients like a number, and suck them into complicated contracts that they don't understand, and ultimately do them a disservice by holding their business back and not letting them grow.
OperFi seeks to change this shift by providing a consultative approach to transportation factoring in helping our clients grow and help them understand how to be successful. OperFi is very transparent with our clients on what our contract is and the obligations of both parties. Ultimately at the end of the day, we want our clients to grow from a 1 truck operation into a 20 truck operation. It's a win/win for both parties so that's what we're interested in doing.
All factoring services can provide essentially the same services. Fuel cards, electronic payments, discounts, compliance, insurance, free credit checks, etc… What separates factoring company "A" from factoring company "B" is the service to their clients and the level of attention you receive from the professionals you work with. Ultimately, it all comes down to trust and relationships. Do you trust your factoring company? Is your factoring company looking out for your best interests? Do they want you to grow? Ask yourself these questions.
OperFi is a small transportation factoring company but we're looking to change the way freight factoring is approached throughout the industry. Through consulting, transparency, fair rates, and quality services, OperFi seeks to become a top factoring company within the United States and change the trucking industry for the better.